I was asked nearly 20 years ago to make my best friend a tiara for her special day, what we didn't know is that all these years later I would still be creating beautiful accessories for other brides.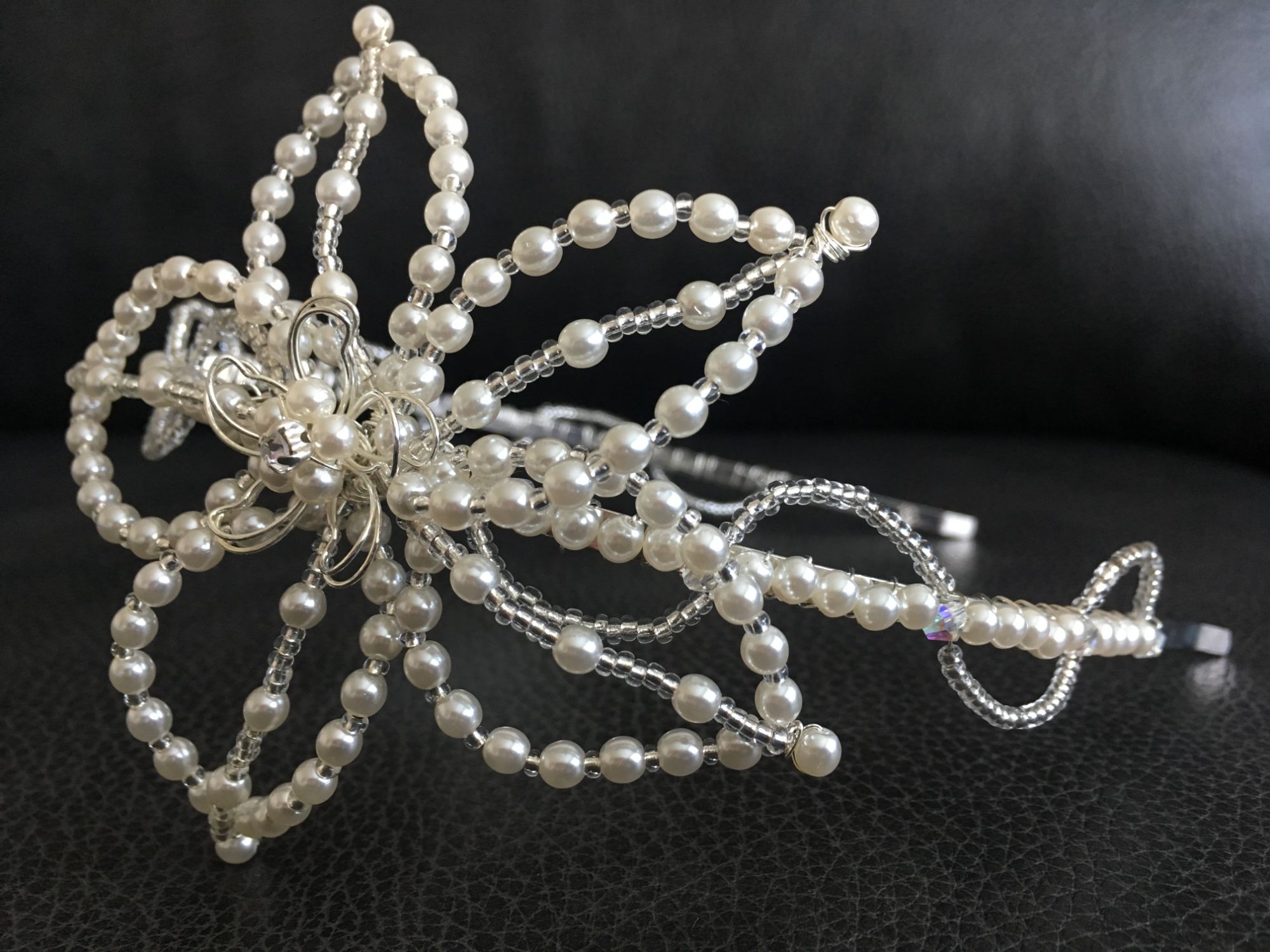 All Victoria Jane Designs styles are created in-house using quality materials with most designs being bespoke for you. We can even add a little blue crystal to your design if you wish.
Are you local to Caversham and want to try some on or Need a little extra help choosing?
Can't see what you are looking for or want something specifically designed for you?
Contact us for a no obligation appointment or shop online today.
When planning a wedding it's the little things everyone forgets. Once you have your venue, photographer, florist, cars and most importantly, your dress, then think about the rest....
View our wedding extras online.
A great way to view our products and hopefully give you ideas.
If you choose a Victoria Jane Designs product we would love to see you using them and if we can use them to help others on our website that would be great! Please email them to [email protected]
A big thank you to all the brides and bridesmaids featured in our gallery for letting us share their photos.
View our gallery
Planning a wedding can be a daunting challenge - who do you use, who do you invite, what colour scheme do you choose... the list is endless.
To help you out we have created a recommended suppliers list of people we have worked with for many years and highly recommend.
View who we recommend here.